Why choose solar energy?
In a world economy dominated by the need for fossil fuels, more and more people are not only demanding access to energy, but also asking for clean energy to break the cycle of dependence and save our precious resources. Solar power systems are able to meet those individual demands for a safe, reliable and clean form of energy all over the world.
As a result of technological developments, higher demands and governmental support, the costs of providing solar energy have fallen by more than 50% over the last 10 years. That downward cost trend continues, making solar an increasingly attractive and viable choice for businesses and consumers. Choosing solar energy means contributing to the environment by choosing clean energy, cost saving on your day-to day energy costs, and an increasingly independence from your utility supplier.
Have you even taken your hydro bill total cost and divided it by the total amount of Kilo Watt Hours you used for the month? How much are you TRULY paying per KWH? Do that simple calculation and you would see its probably between 26 and 40 cents PER! Your bill shows time of use rates between 8 or 10 cents but that is not the TRUE cost of your Electricity.
The Ontario government took a huge hydro electrical debt and merged it into a long term loan which will be coming up for renewal in a couple of years.
https://www.macleans.ca/news/hydro-plan-will-cost-ontario-45-billion-says-budget-watchdog/
You think your Electrical bill is high now just wait until that unfolds!
Net Metering is the new way to save money on your electrical expenses. Check out the Ontario website on how Net metering works.
https://www.ontario.ca/page/save-your-energy-bill-net-metering
---
Checkout some of our installations...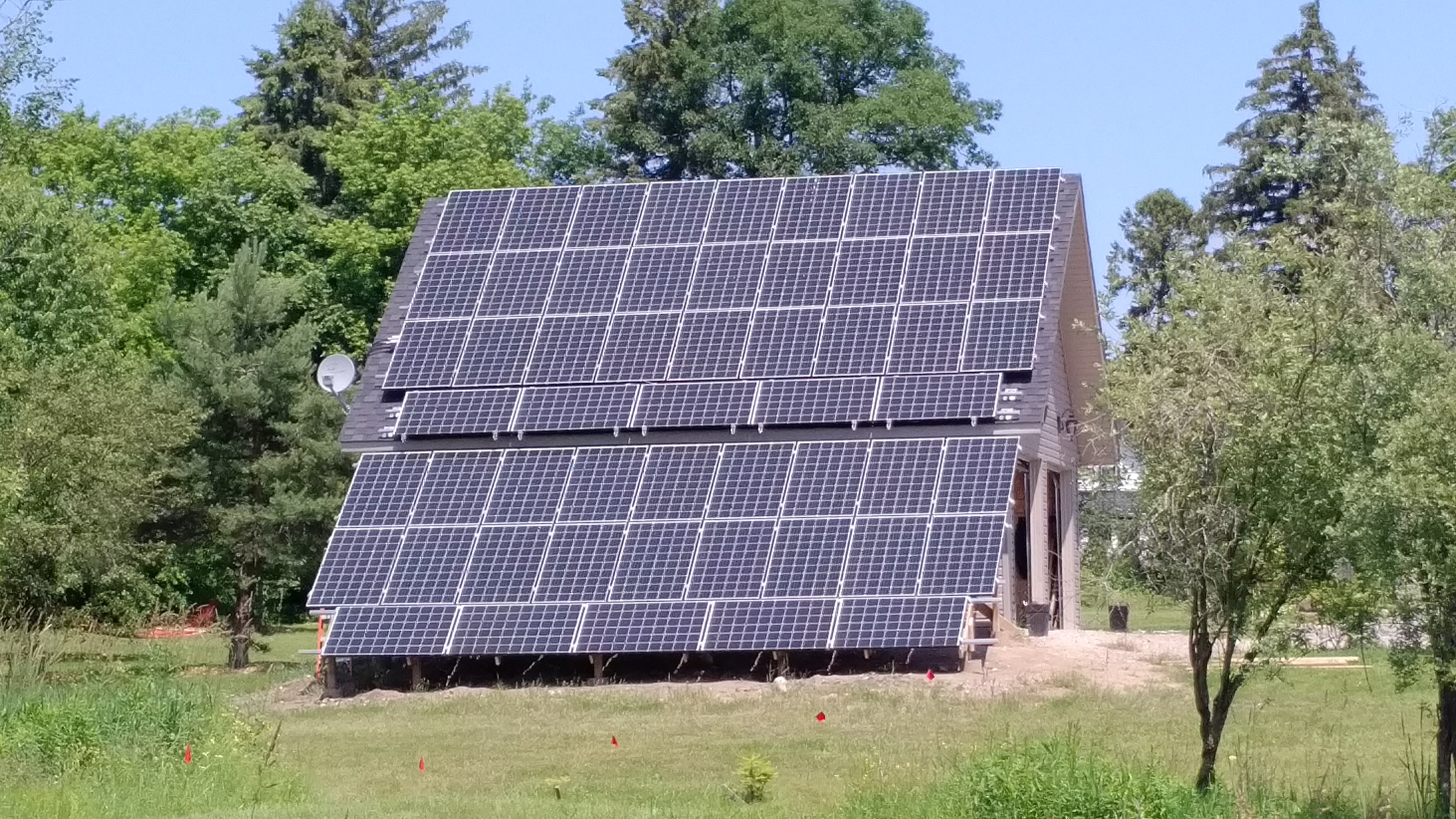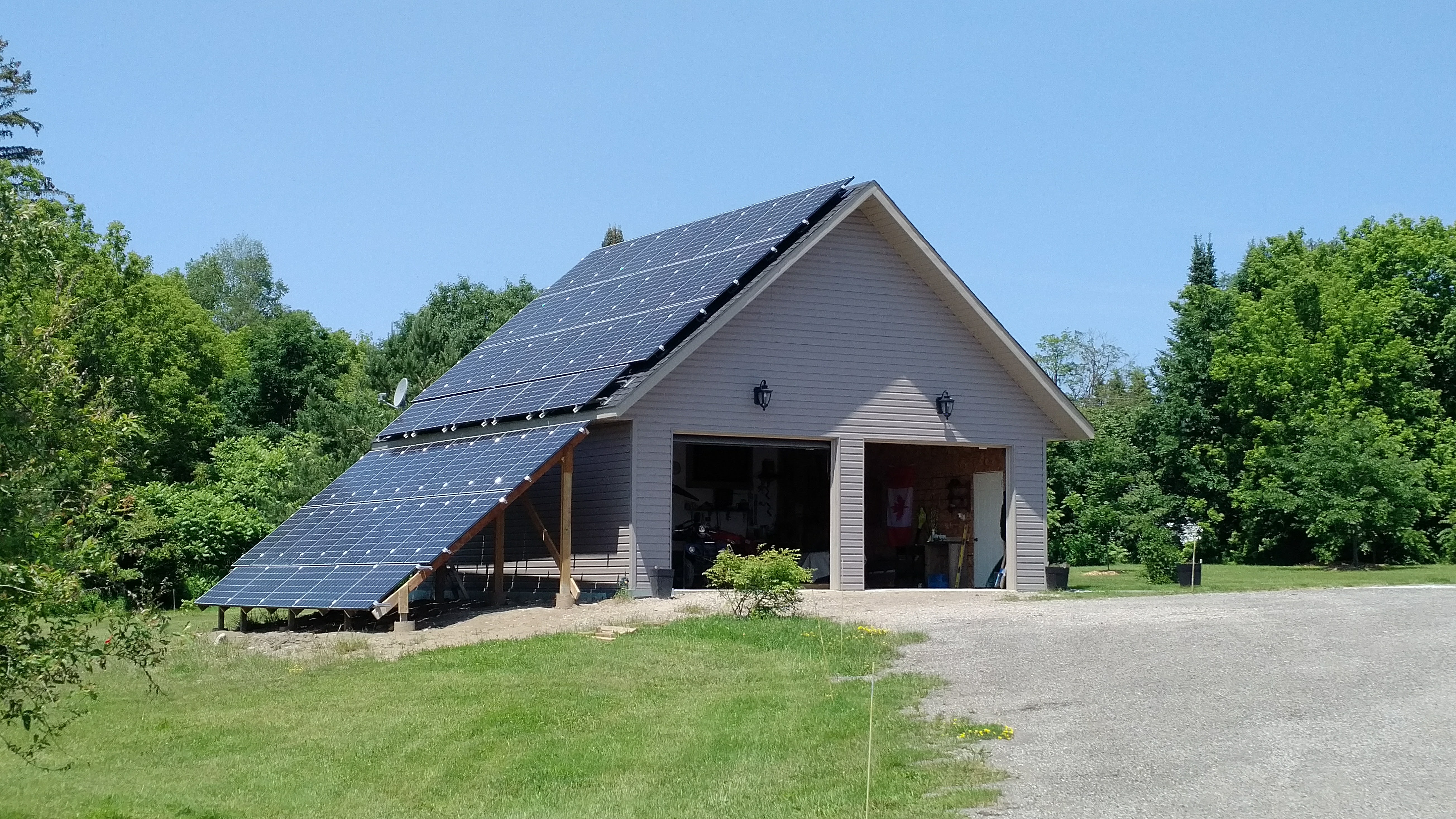 You can come see the Micro Fit and Net Metering installations at the 'Watt Farm' in Oro-Medonte.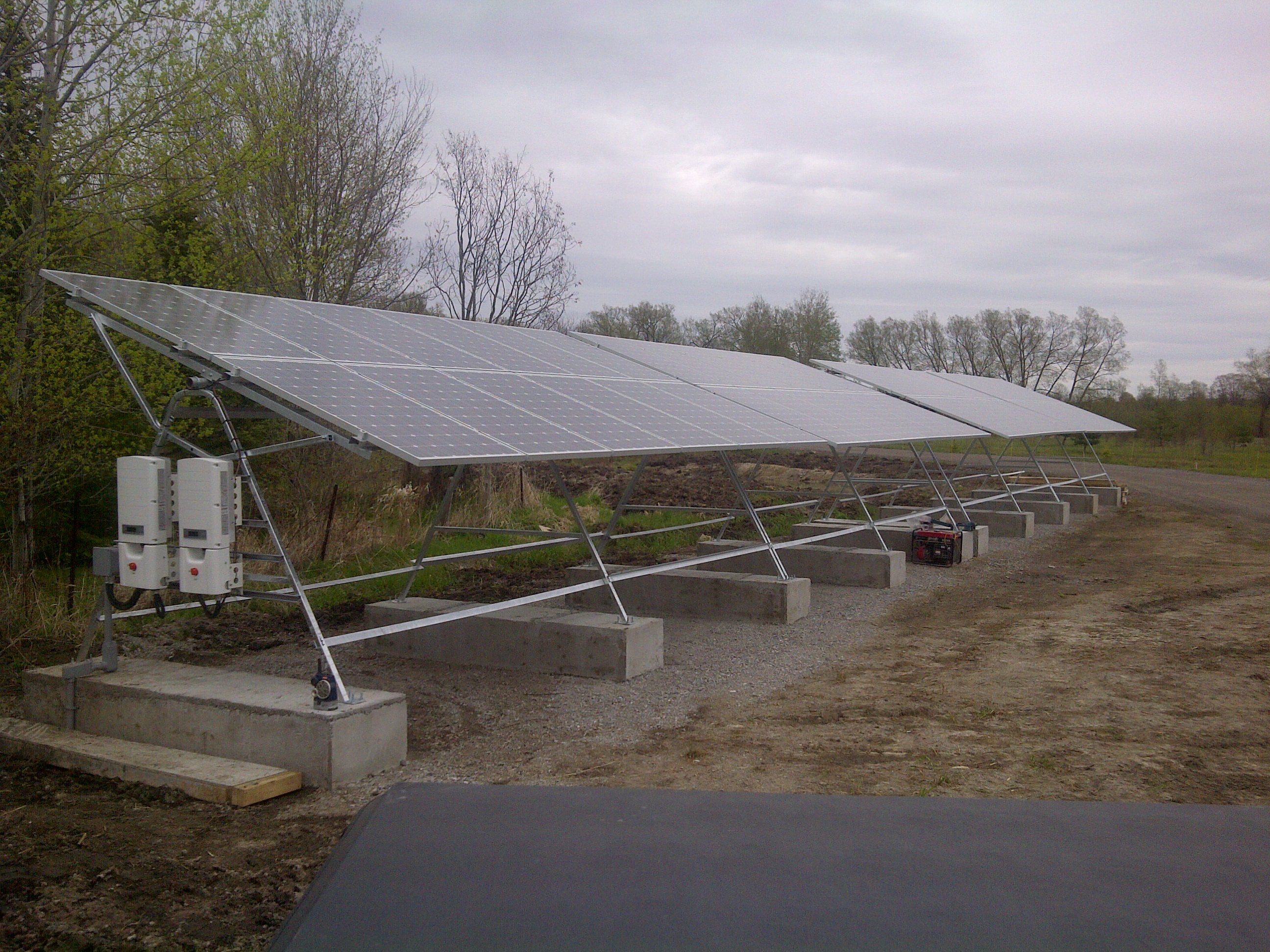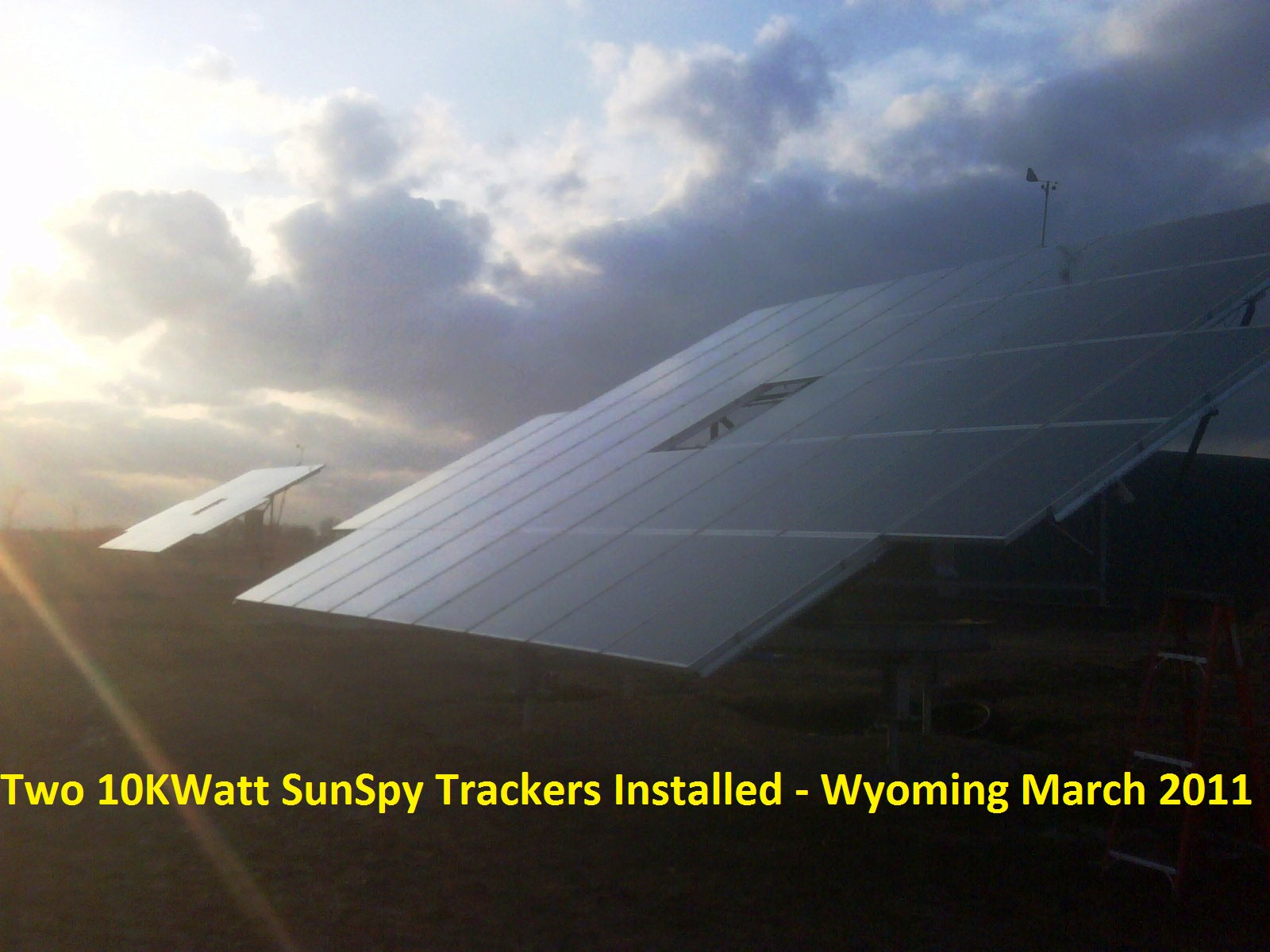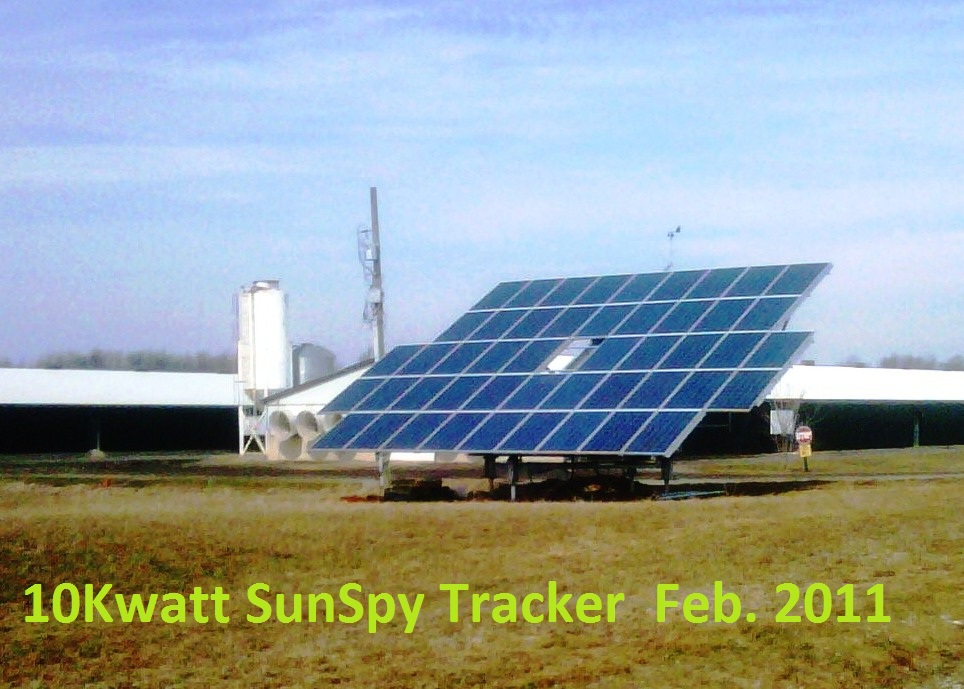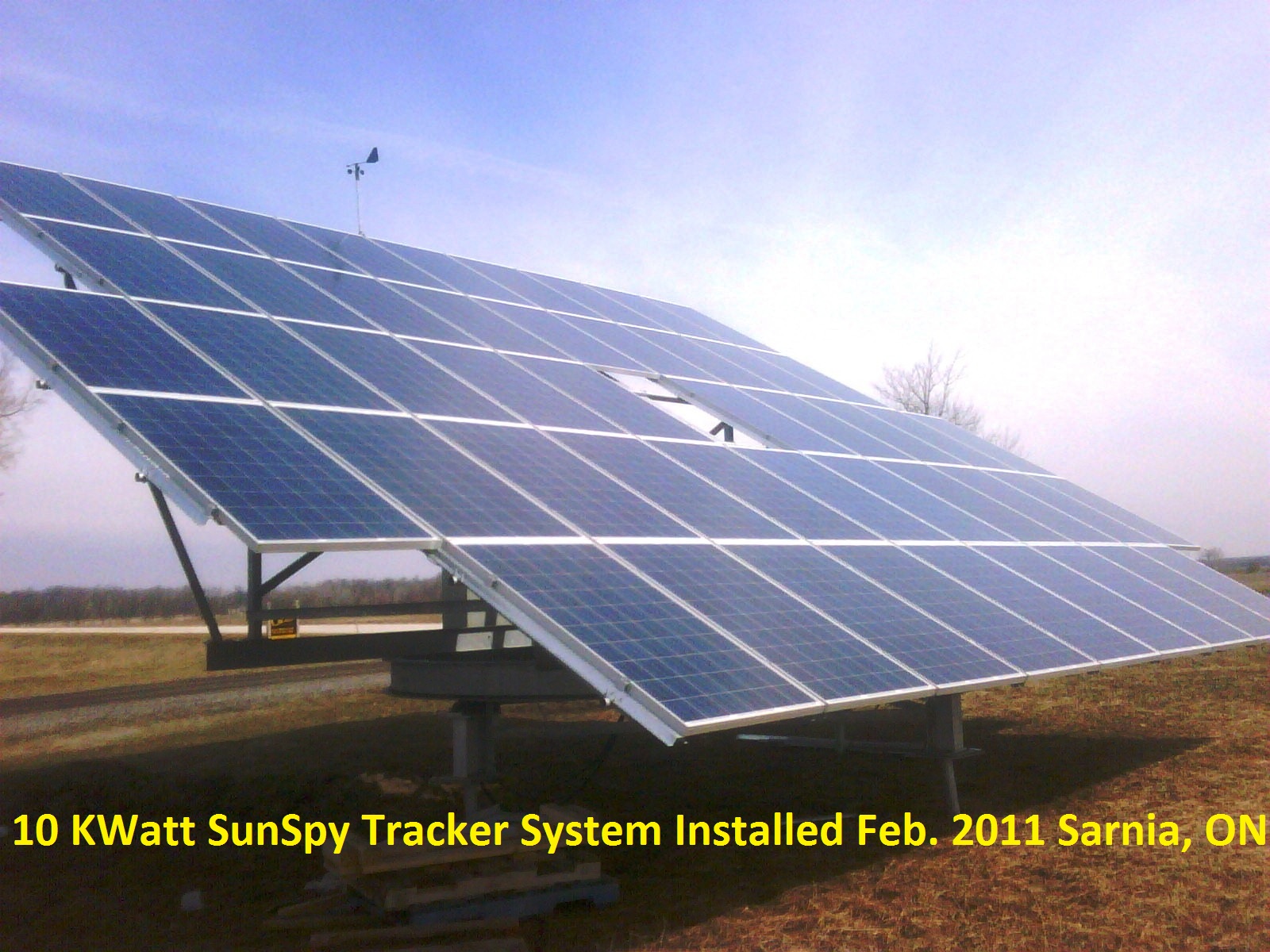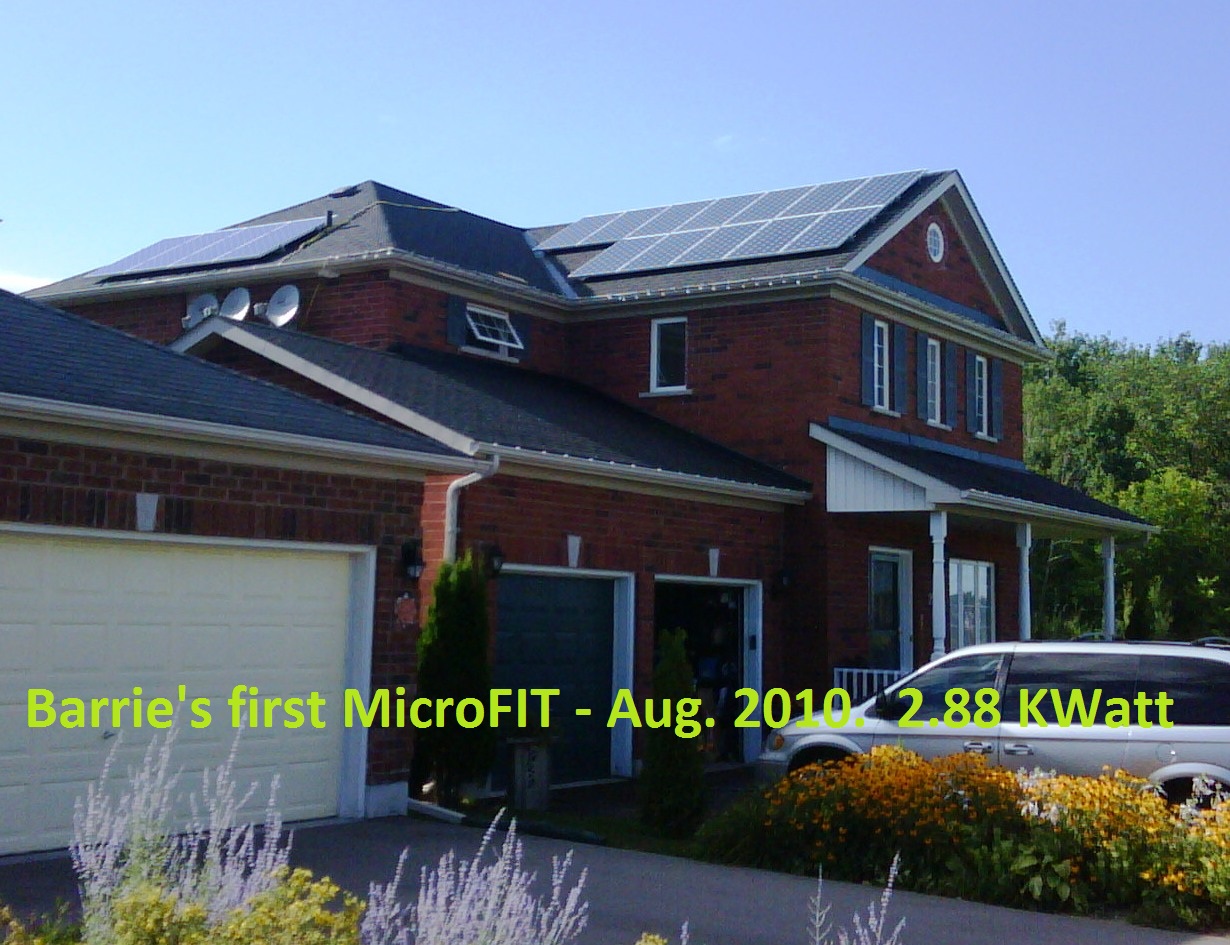 Call 1-800-341-1151 to order or book a site assessment
or Email us at office @GreenHydro.ca